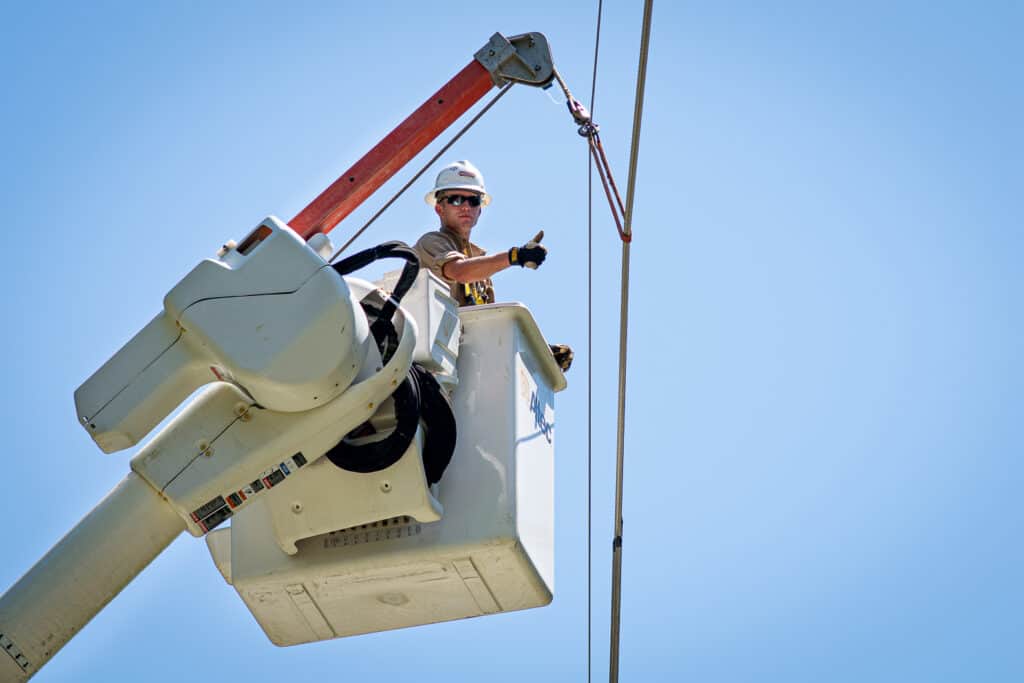 Looking to Join the #ProvenFamily at Chain Electric?
Chain Electric isn't your typical utilities provider.  We've been in business for over 65 years, and what really sets us apart is our team of dedicated service professionals.  At Chain Electric, we invest in our people, and we give our linemen crews the training to make the safe decisions that get the job done.
Chain has been a local employer since 1955, expanding to more than a dozen states over the last 20 years. We offer a variety of opportunities for qualified individuals looking for a career with a #ProvenSafe #ProvenFamily organization.
Explore our open job positions by clicking Apply Now below.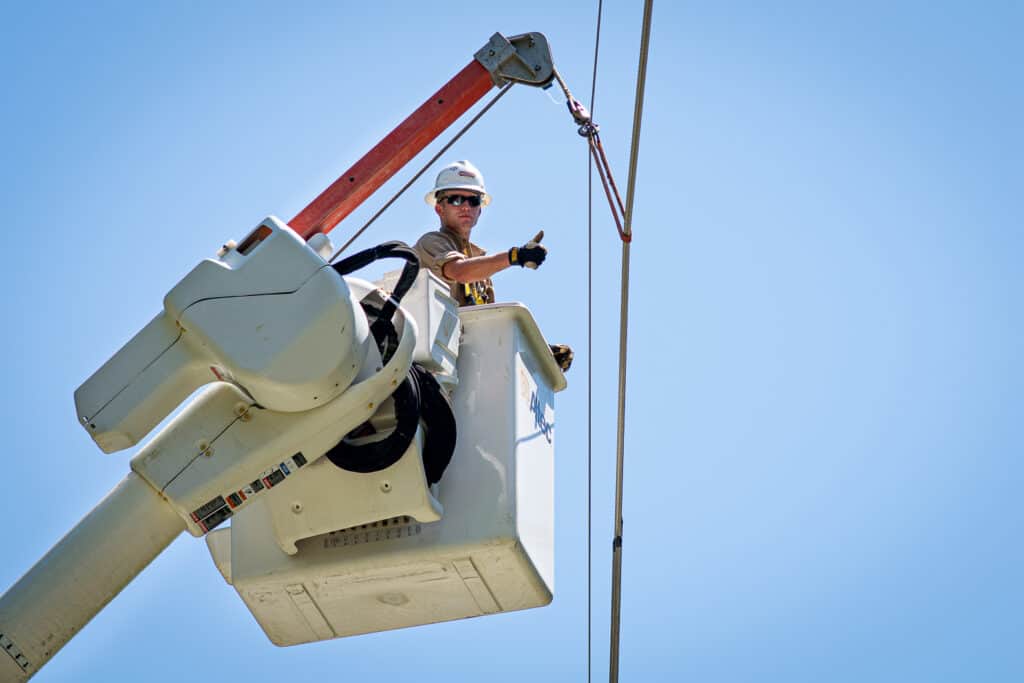 Hear from our #ProvenFamily